Wholesale chicken eggs - Springs
Monday, 31 July 2017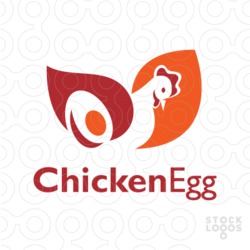 Contacts

Arnold

+27837386444
Item description
Medium size, 55g Price: R150/ carton of 360 eggs
Large size, 60g Price: R165/ carton of 360 eggs
X-large size: R180/carton of 360 eggs
Jumbo size: R190/carton of 360 eggs
Packing: 30 pcs./Tray , 12 Trays/Carton.
Dirty R150/ cartoon of 360 eggs
15 dozen medium sizes …R 126/ 170 eggs per cartoon
15 dozen large size …R 138 / 170 eggs per cartoon
18 dozen large size ...R145/180 eggs per carton
Contact us 011 029 5209
place bulk orders now and we will offer you a huge discount in prices and also will do delivery for free for bulk orders from 50 boxes and above.
place your orders now.